I spoke with one of Dave's closest friends, who happens to be his manager yesterday to find out how Dave was doing. There's good news and there's bad news.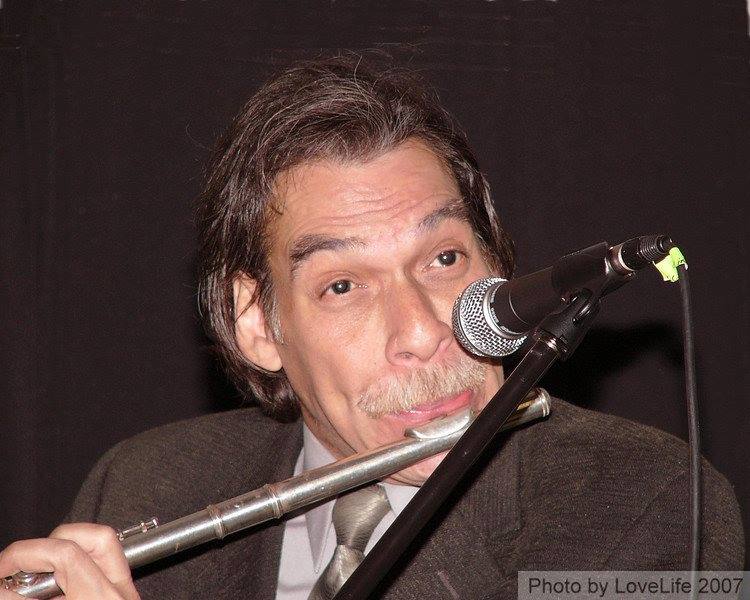 The good news is, Dave is getting stronger every day. Luckily he's been able to recuperate undisturbed, and that has helped. Those closest to him have requested his location be kept secret for now, so that he can rest and recover from his recent stroke and heart attack earlier this week. He is able to respond to respond to verbal communication.
The bad news is, he is still weak. His attempts to speak are still slurred and he is still in the intensive care unit at the hospital. It's still hard to determine how/if the stroke and heart attack might affect him, long term.
Those closest to him and I request that you continue praying for him, as that has surely helped. We believe in the power of prayer, so please, continue to pray for him. Many of you who are friends of Dave have asked me where he is but I promised I would not share that information for now. When I get the green light, I will share the information. Please understand it's the request of those closest to him, who have his best interest at heart. I will keep you updated as I get further information. In the meantime, I've gathered a couple of videos to remind you of just how amazing a musician he is.
By Pete Nater
Here's a recent photo (July 2014) of Dave and the group of musicians who performed at and attended a benefit on his behalf at Hostos Performing Arts Center in the Bronx last year. Missing from this photo is Eddie Palmieri.